What does it look like when you trust yourself and face life's challenges from your highest potential? Imagine being curious about the things you've decided are true and the things you deserve. Imagine doing this with an insightful ally.
As an EMDRIA Certified EMDR Clinician highly trained in complex and developmental trauma, I believe in clinical excellence. My passion is utilizing the powerful benefits of EMDR with clients who are ready to live without anxiety, depression, dissociation, phobias, addiction, and post-traumatic stress. As a client in my private practice, you will receive your own, client-centered therapeutic process. I support clients in four formats: (1) traditional, weekly 50-minute sessions, (2) adjunct EMDR therapy, (3) EMDR Resourcing, and/or (4) personalized treatment programs for individuals (EMDR Intensives) and families (Parent Support Program or Couples Support Program).
We will celebrate each step you make towards feeling safe, secure, and seen in your experience.
WHERE WE'RE GOING
Relief from anxiety, depression, trauma symptoms, phobias, addiction, self-harming, obsessive thoughts and behaviors

Evolving beyond attachment wounding, limiting beliefs, ineffective coping mechanisms, toxic relationships

Differentiating between the sound of your intuition guiding you and your traumas misleading you

Gaining clarity around sense of self and increasing self-worth

Feeling understood with expert support during transitions and trauma recovery
HOW WE'LL GET THERE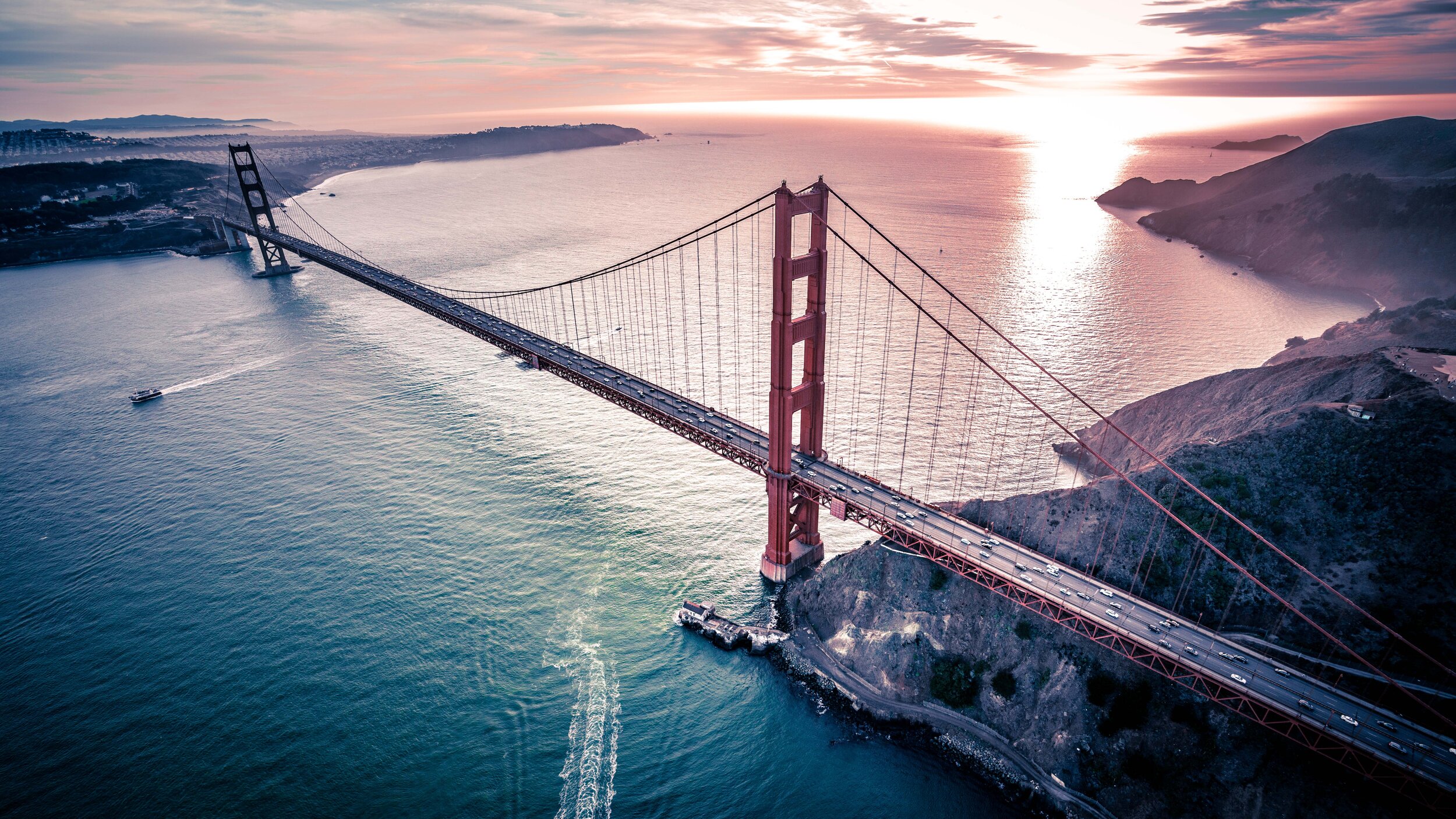 Customized EMDR programs, ranging from half-day to 3-day intensives, are designed to support your schedule and treatment goal timeline.